Just recently I was writing about my love to high-quality, natural products, raised and made in Lithuania. We have another recommendation for you, to the same topic! 🙋🏻‍♀️ It's @mesos_meniu .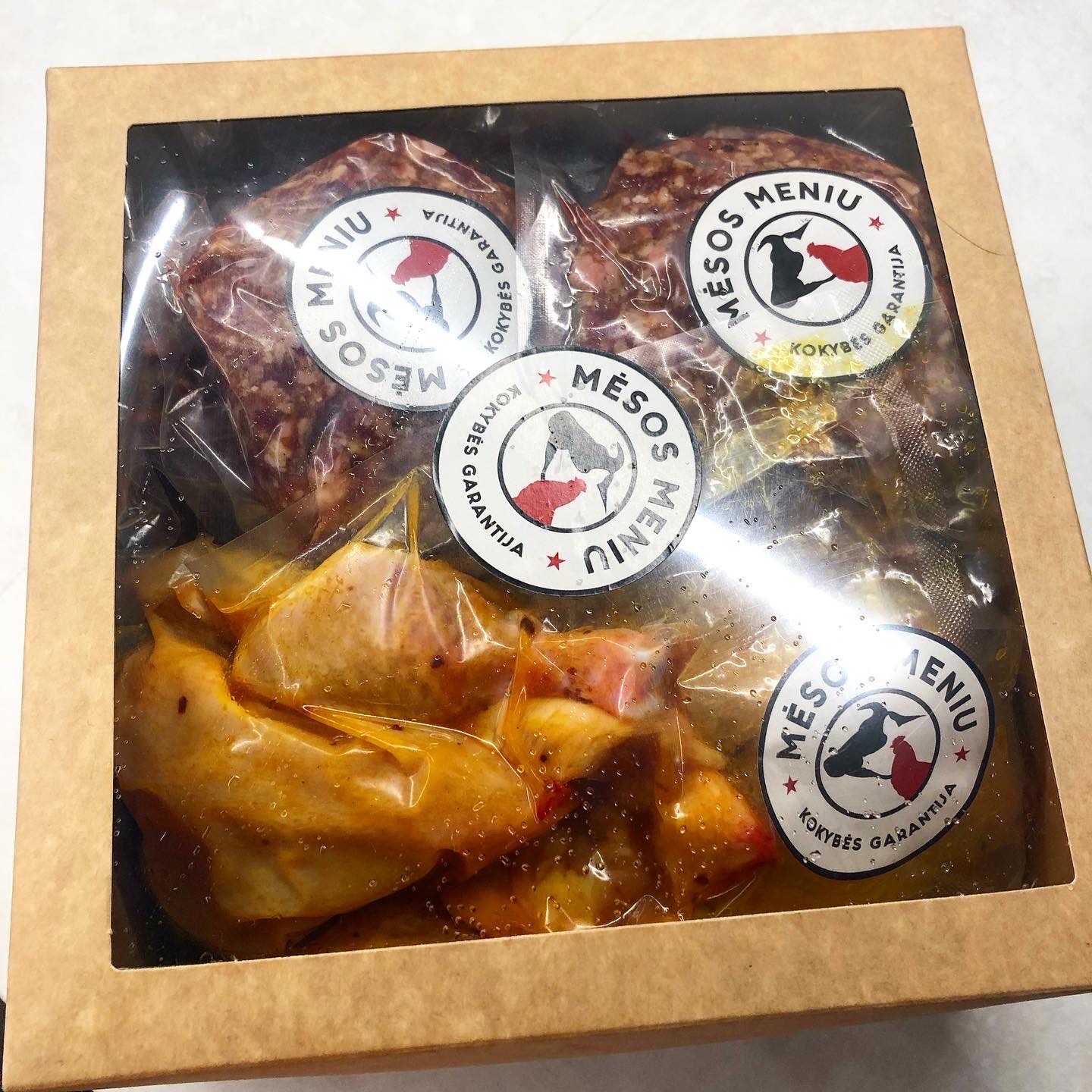 'Mėsos meniu' 🥩 was established by gourmet Arnas, who has a 15 years' experience in butchering 🔪, so there's no doubt that their products are premium quality. I think it's fascinating that their products are coming from Lithuanian farms, so you'll be killing two birds with one stone: supporting local businesses and eating natural product, raised without any antibiotics.
I also found it very convenient that 'Mėsos meniu' is offering already marinated meat or mix of meats, such as Family collection.
And to enrich your meat, they can offer you exceptional sauces and already mixed spices 🌶️.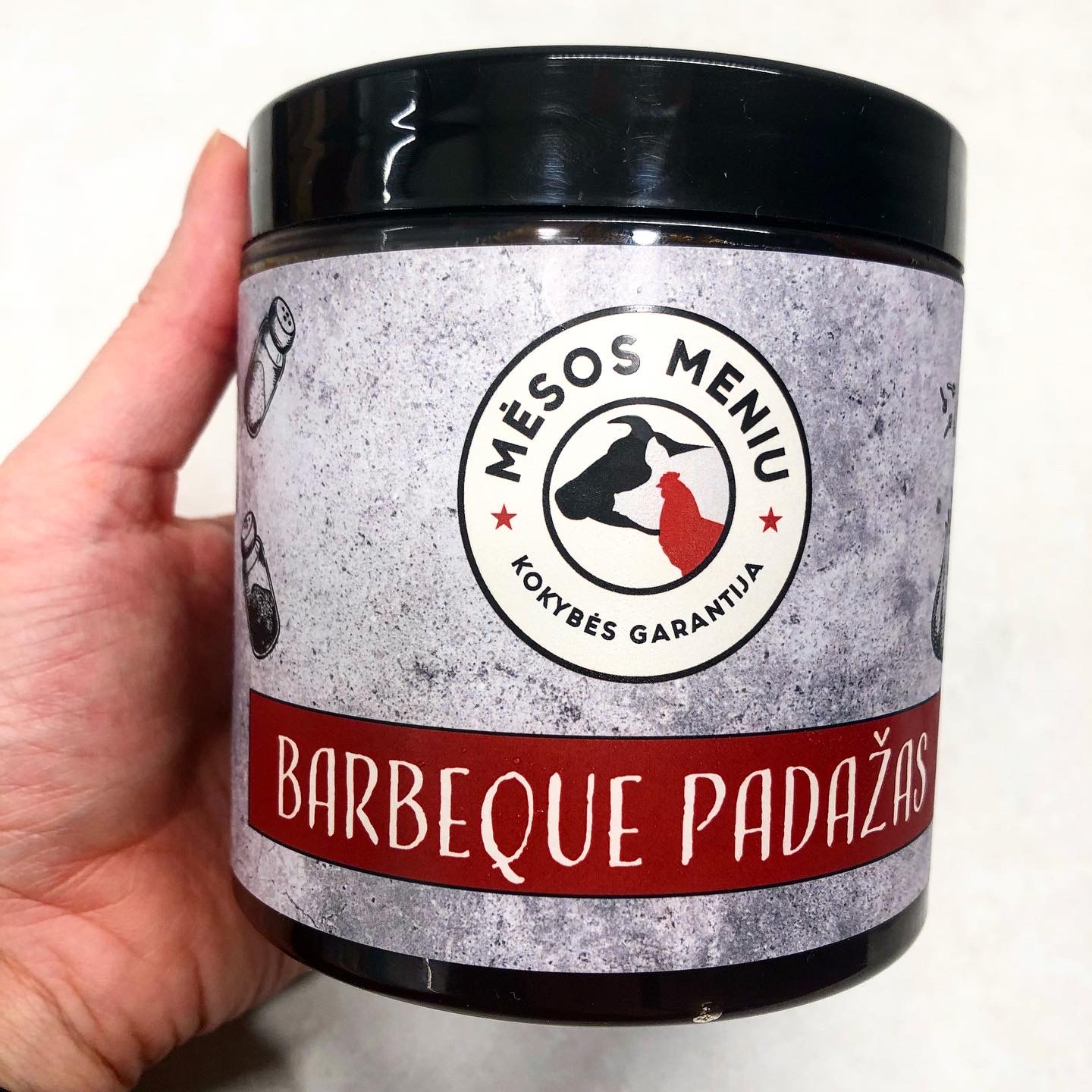 We've tried one of the meat sets ourselves and it was an exciting experience, because, even the products were already prepared for cooking, it appeared that we don't actually know how to deal with a high-quality meat 😄😅🤷🏻‍♀️.
'Mėsos meniu' came to the help to assist us on how to properly roast the steak, so that the best qualities will be revealed. Easy ordering through their internet shop mesosmeniu.lt 💻