When you're getting older, you start appreciating quality more and more, am I right? 😁 Well that's what happening to me with food. Vilnius has quite a number of great qualitative food places, you should have already noticed from my previous articles, and therefore, today I want to praise this great modern Italian 🇮🇹 cuisine restaurant, called @pianopiano_diary.
I found this place years ago, but keep returning to it for a drink 🍸 with my girlfriends in their nice terrace, to order out at home or even to celebrate my birthday.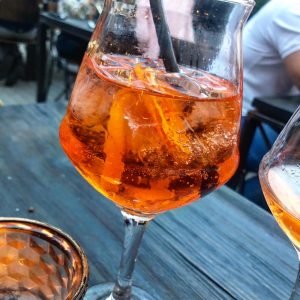 Piano Piano has this trendy, urbanistic vibe with 20-30-something visitors. As a true Italian restaurant, Piano Piano offers pizzas, meat or cheese plates, olives, bruschettas, salads, pastas, risotto and grilled dishes. My personal recommendation – Cesar salads and bruschetta con fichi (serrano, mozzarella, sun-dried tomatoes, jam, balsamic).
Although, I'm keen on trying something new, because I have to admit, I haven't tried their pasta yet 🍝! Last time we ordered their pizzas 🍕 from @wolt.lietuva and we were very pleasantly surprised with the taste, quality and that the food can be delivered as beautiful and as hot, as it was produced in the restaurant.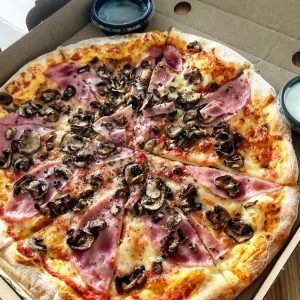 Recommending! 💯👍