Have you heard about arancini? 🤔 It's an Italian 🇮🇹 snack, consisting of a ball of rice coated with bread crumbs and then deep fried.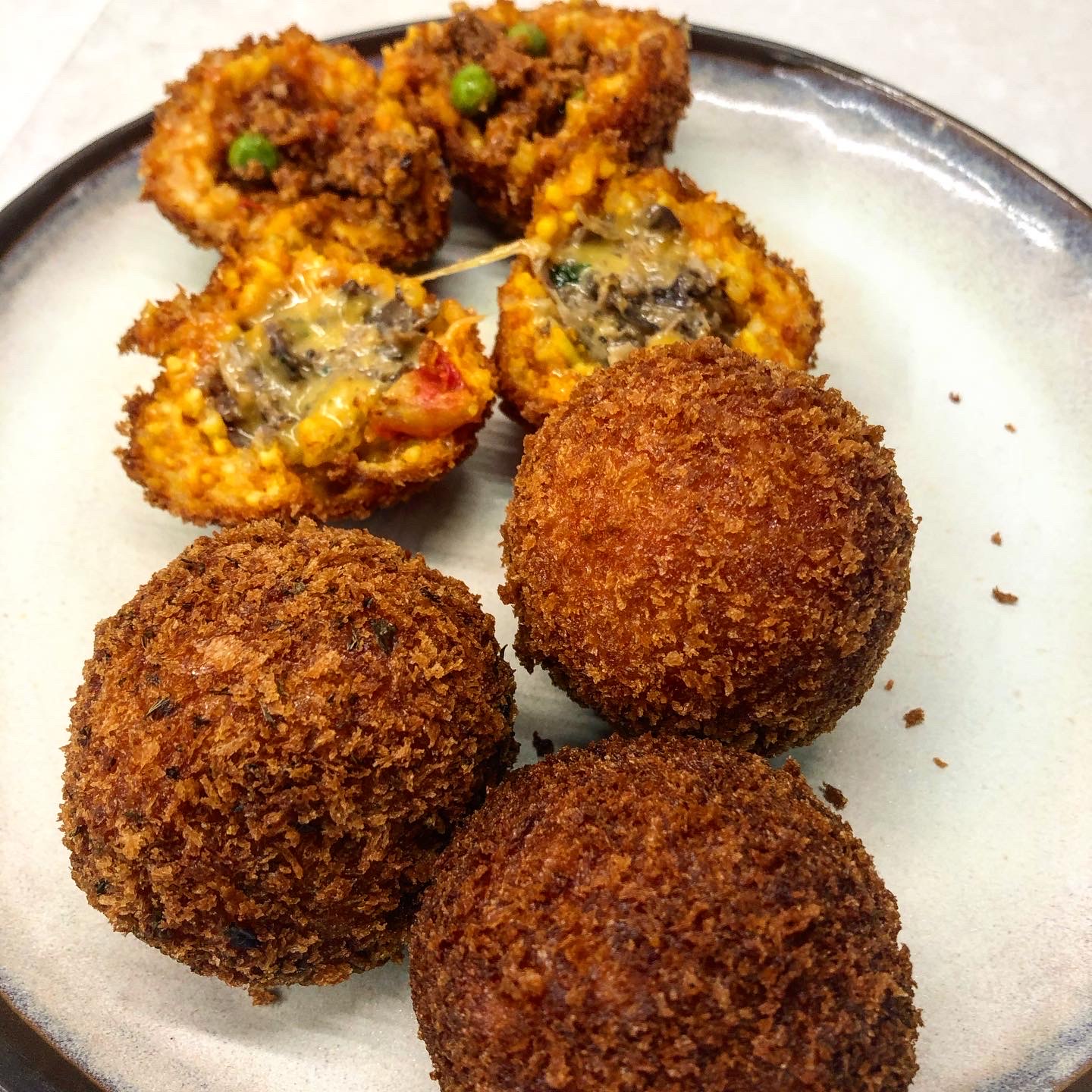 Usually, you'll find it with various fillings, like mozzarella, prosciutto, cheddar 🧀, spinach, etc. So, if you're still wondering how to spice up your New Year's Eve 🎉 🎆, @arancinimeistrai is offering a festive set of 5 different taste of arancinis.
We've tried it ourselves and we can assure that it's veeeeery tasty and fulfilling!