Perfect Sunday brunch? Yes, we found it! 😄 It's in a place, opened just this October and it's called @gerilaikai (an equivalent in English probably would be Good Times).
We tried here the very classics of breakfast, Eggs Benedict with bacon 🍳 (seen in the 1st picture of this article) and avocado omelette toast 🥑: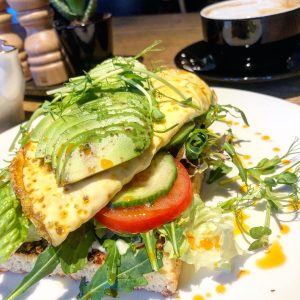 Bennies were prepared just great 👌, including the toast, eggs and Hollandais. As well as avocado omelette toast 😉, the toast itself was crunchy and sweet, but was poured with oranges mayo, fresh salads, looots of avocado and thick omelette.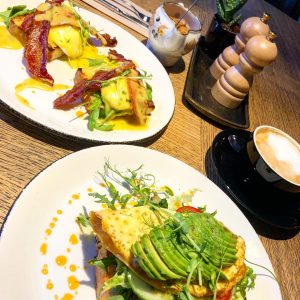 Besides brunch, the restaurant itself looks kinda 'new wave boho', cosy and stylish. The place, where you would like to spend time and share stories with your close ones 😉.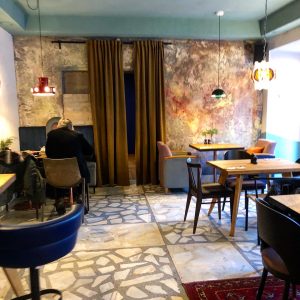 #eatoutvilnius #vilnius #gerilaikai#sundaybrunch #sundaybrunching#eggsbenedict #avocadolover#brunching #wheretoeatvilnius#vilniusoldtown #sekmadienis#restoranas #restaurantreview#vilniustourism