Even if we encouraged to discover plant-based nutrition (our newest article in 15min portal), but we cannot forget high-quality meat 🍖. And probably we will never forget it 😁, although we already decreased the volumes that we consume. But, when we're eating meat, it is important for us the kind of meat, cause we'd rather eat less meat, but of a high quality.
That's exactly why we are supporting 💞 such food creators, like @citychefvilnius.
In the old times, we had a dinner (burgers 🍔) at City Chef, we also tried their brunch 🍳 for number of times and their food delivery dishes (check out our older articles on City Chef). But this time, we tested their e-shop products from https://citychef.lt/parduotuve/. So, if you're a home-grill fan or, if you're just willing to have a dinner idea at any convenient time in your refrigerator, you can find suitable products at City Chef website or @wolt.lietuva app (City Chef Shop 🛒).
You can find various meats there, such as beef, pork or chicken. We've tasted beef brisket and BBQ ribs.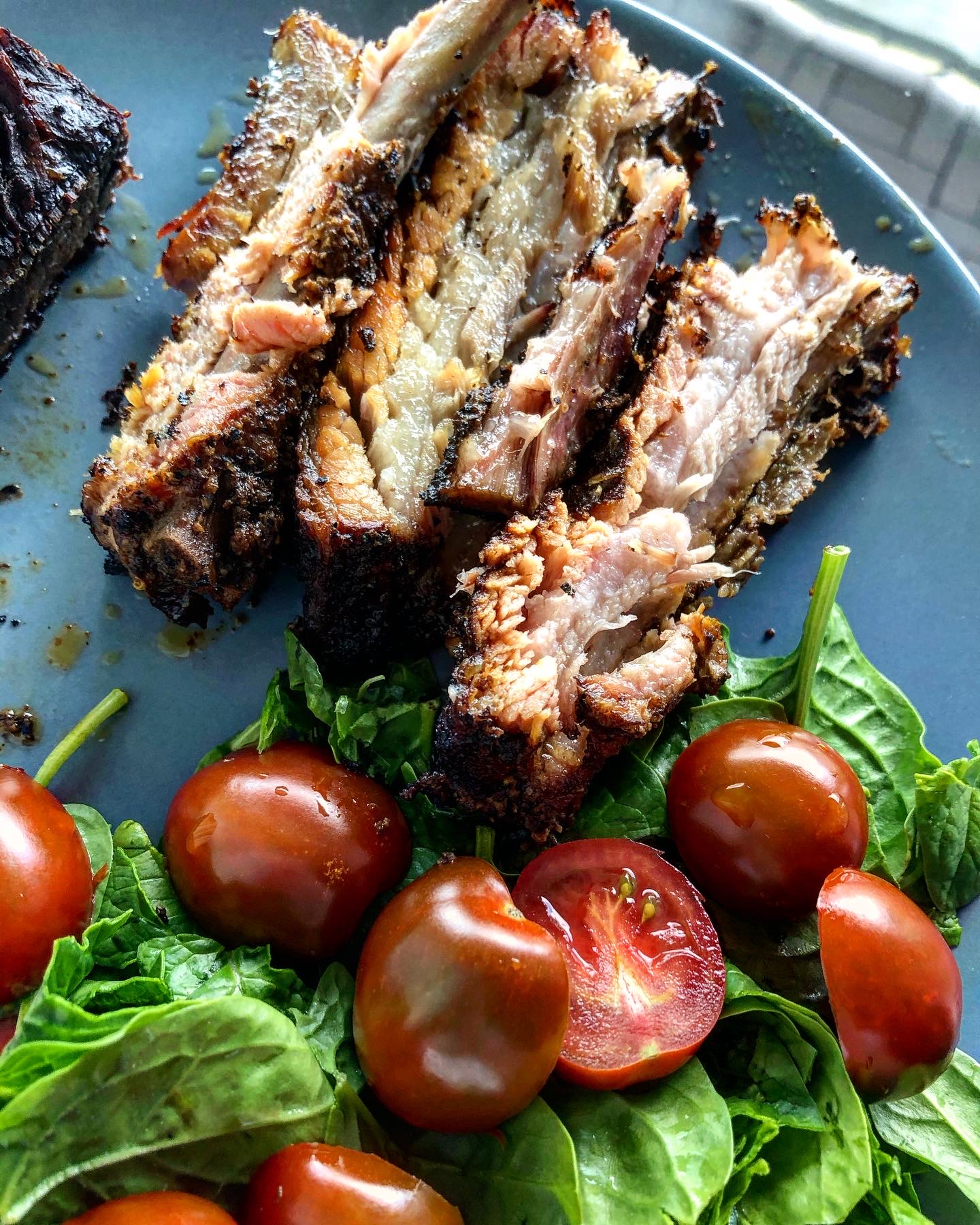 We also got frozen chorizo sausages, which can be held in a freezer, so it's max convenient, because it can stay there for a longer time – you take it whenever you need it 😉. I felt like a Master Chef, even though I just did whatever was written in the instruction. The result was 'wow' 🤩. That BBQ, smoke meat taste… In the City Chef shop you'll be able to also find various sauces, which you can eat with those meats and steak spices, so you'll be able to marinade other meats.
All seemed to me like a great dinner idea! 👌