Some people are travelling to Spain now and for some, Spain is coming itself 🇪🇸. Spanish olives. Do you know the taste of those? Have you ever tried it? 🤔 You need to carefully look to find such in Lithuania.
It's a good thing that there are people, like @ispaniskoslauktuves , who brings these goods straight from the South of Europe. They have loads of varieties of olives, starting from royal (the gigantic ones 😲):
Ending to the regular ones and their different marinades.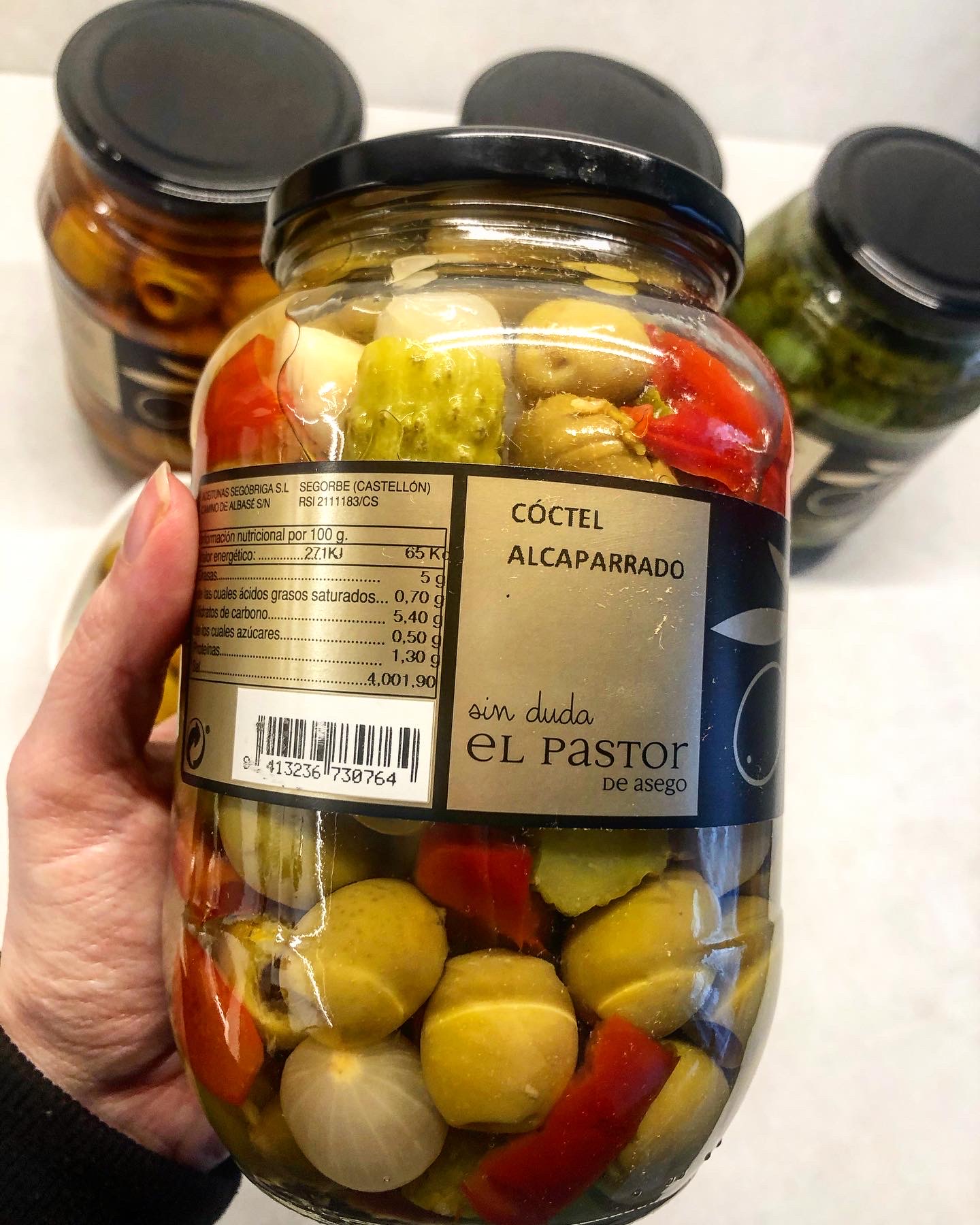 We've tasted and tested those ourselves. We've tried it solo, in salads or with cheese and meat platter, like real Spanish. Our recommendation for those, who are looking for real and of high-quality products! ⭐