Is it easy for you to think about weekend entertainments, during the quarantine? 🤔 I have an idea for you – themed dinner night. You can find various countries' cuisines in restaurants of Vilnius, but I highly recommend to particularly try 'Weekend at Asia' 🌏, prepared by @jausmascatering .
During the weekend, my beloved food creators are preparing specific menu, from which you can choose soups, donburi, Asian vegetables, pork or cod and even cocktails! We tried Korean pork with vegetables along with Korean carrots and rice. Really authentic flavours and uhhh… it was pretty hot 🌶️ 😆.
Also, we tried donburi chicken 🍲. I just loved the whole bowl, including the chicken, Korean carrots, Vietnamese cucumber salad and kimchi cabbage (@jausmascatering , correct me, if my receptors misguided me with the ingredients 😂).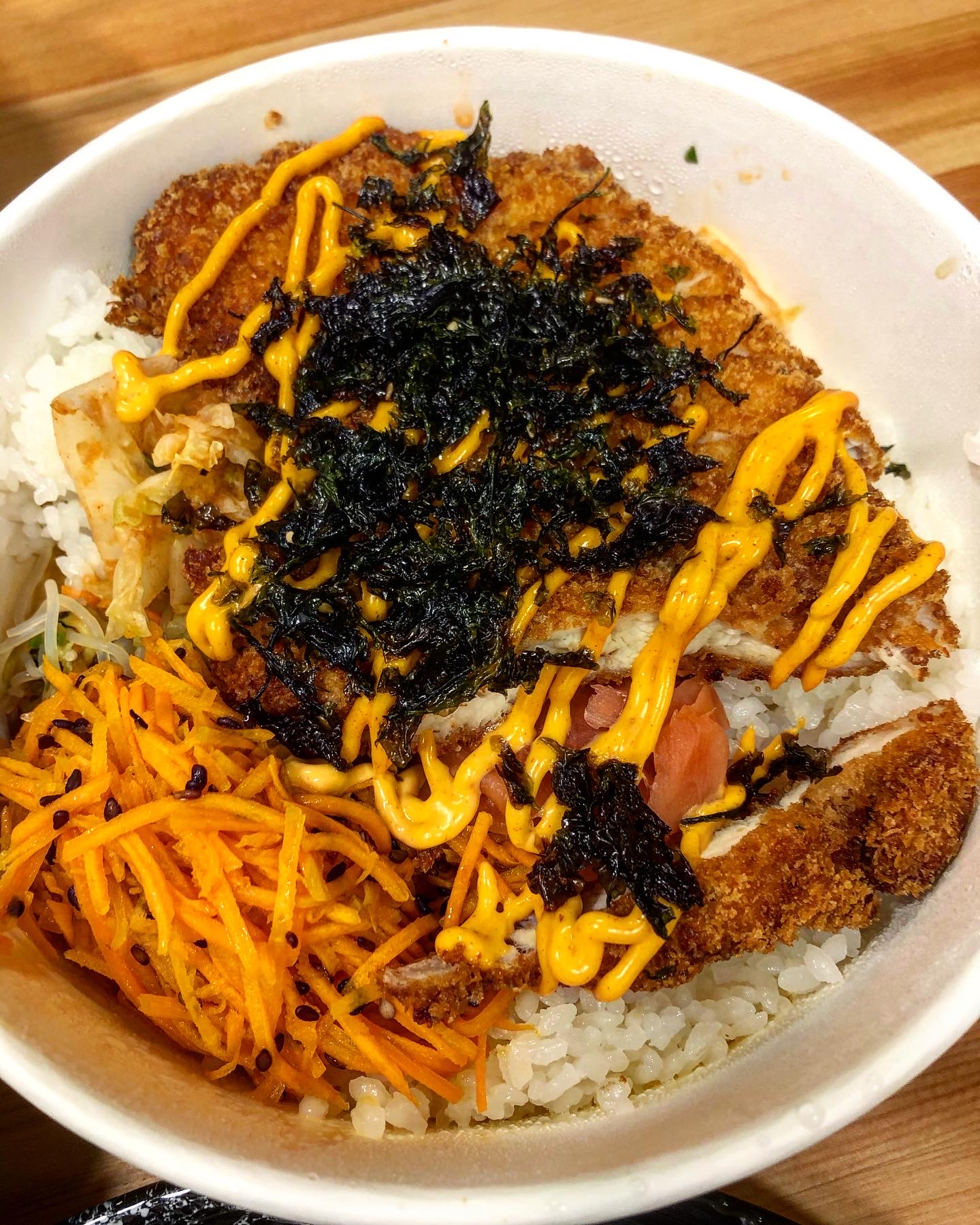 From the cocktails, we choice mango and apple daiquiri. A total nostalgia for the good old time, when the bars were opened. I could do whatever, but I just can't make the same cocktails at home. Another thing I want to praise is Jausmas creativity and how they solve the transportation of products. I'm speaking about the cocktail 🍸 bags, just look at that packing.
Really resembling to the Asian street culture, as people tend to sell liquids and food in a bag there.
Treat yourself and have a lively evening with tasteful and themed dishes. 💗