Sushi – once again on our dinner table! 🍣 This time, they're from @sushiout .
My most beloved 💗 are the ones with fried shrimp inside, salmon on top and fried sushi with salmon inside. Very very tasty!
Sake ebiten (salmon, cream cheese, fried shrimps, lettuce, masago caviars, sesame) had the great taste of sesame, lettuces were crunchy, as well as the fried shrimp inside 🍤.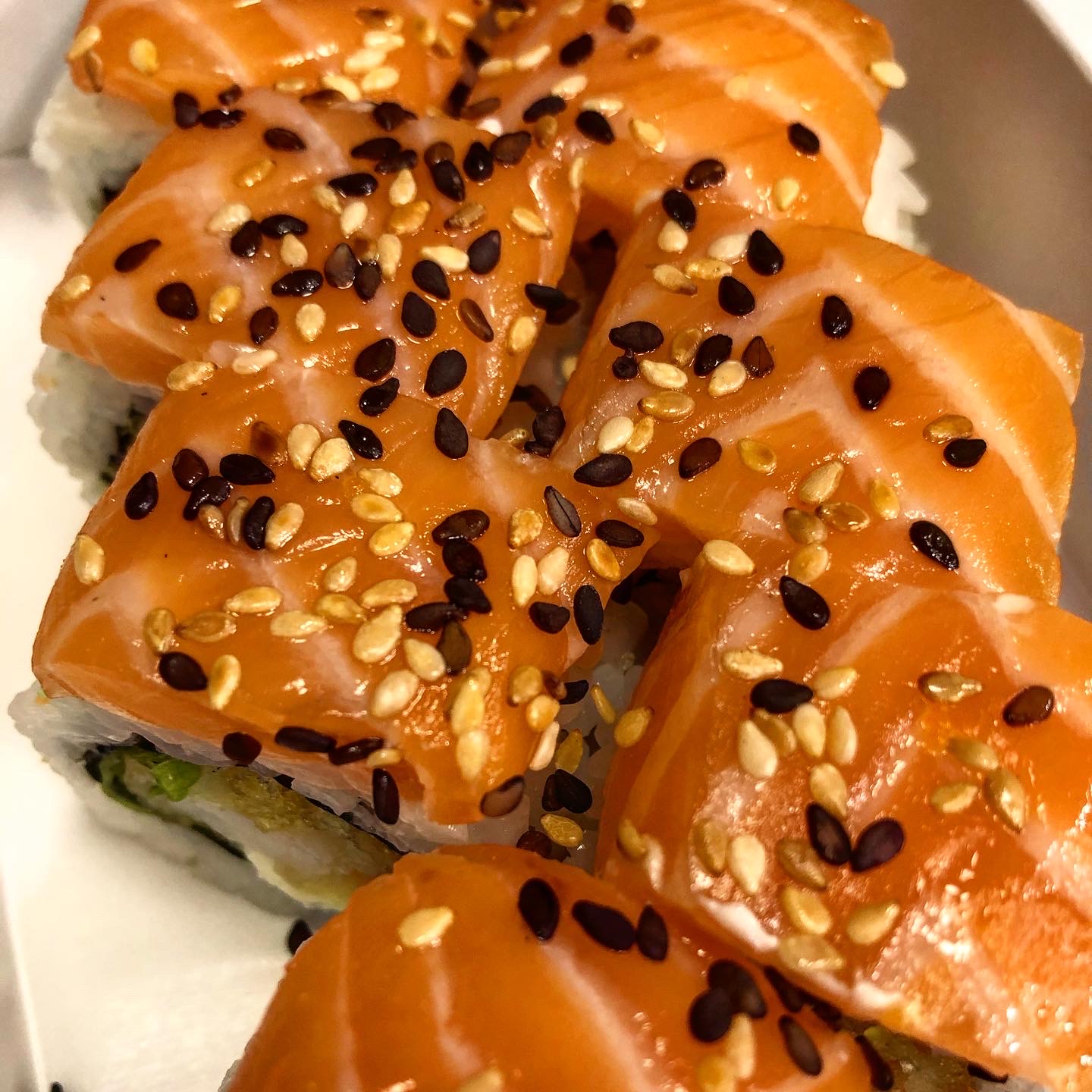 Sake panko (salmon, cucumber, avocado, cream cheese, tempura, panko) sushis were large, filling, but not too greasy, which happens quite a lot with hot sushis.
We recommend this place 👌