Since all the yearly holidays, meeting with friends, family and colleagues have already passed, we'd like to share with you our recommendation 💡 for such meetings!
It's a new brand – Tacos Amigos 🌮, created by BBQ old-timers Barbekystai. We already visited and wrote about Barbekystai and praised their wonderfully created meat recipes. So, after collecting all of that experience, they're now offering to order and try their tacos to your home.
A must to mention the interesting concept for this take away food: you choose tacos form their www.tacosamigos.lt website, make an order there (better to order several days in advance, because some of the meat is being prepared for 12hrs), you receive a box with all the prepared products for tacos, share and prepare tacos with friends just as you like it. A great option for a meeting with close ones/colleagues, because everyone can try everything 🎉! There's also with help with stickers – each box has a sticker with colour, matching stickers means matching products.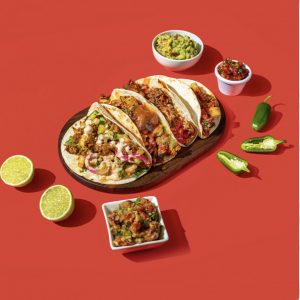 We simply LOVED the high quality of products, authentic and very smoky meats and also the vegetarian options. All of the food comes hot, straight to your preferred location.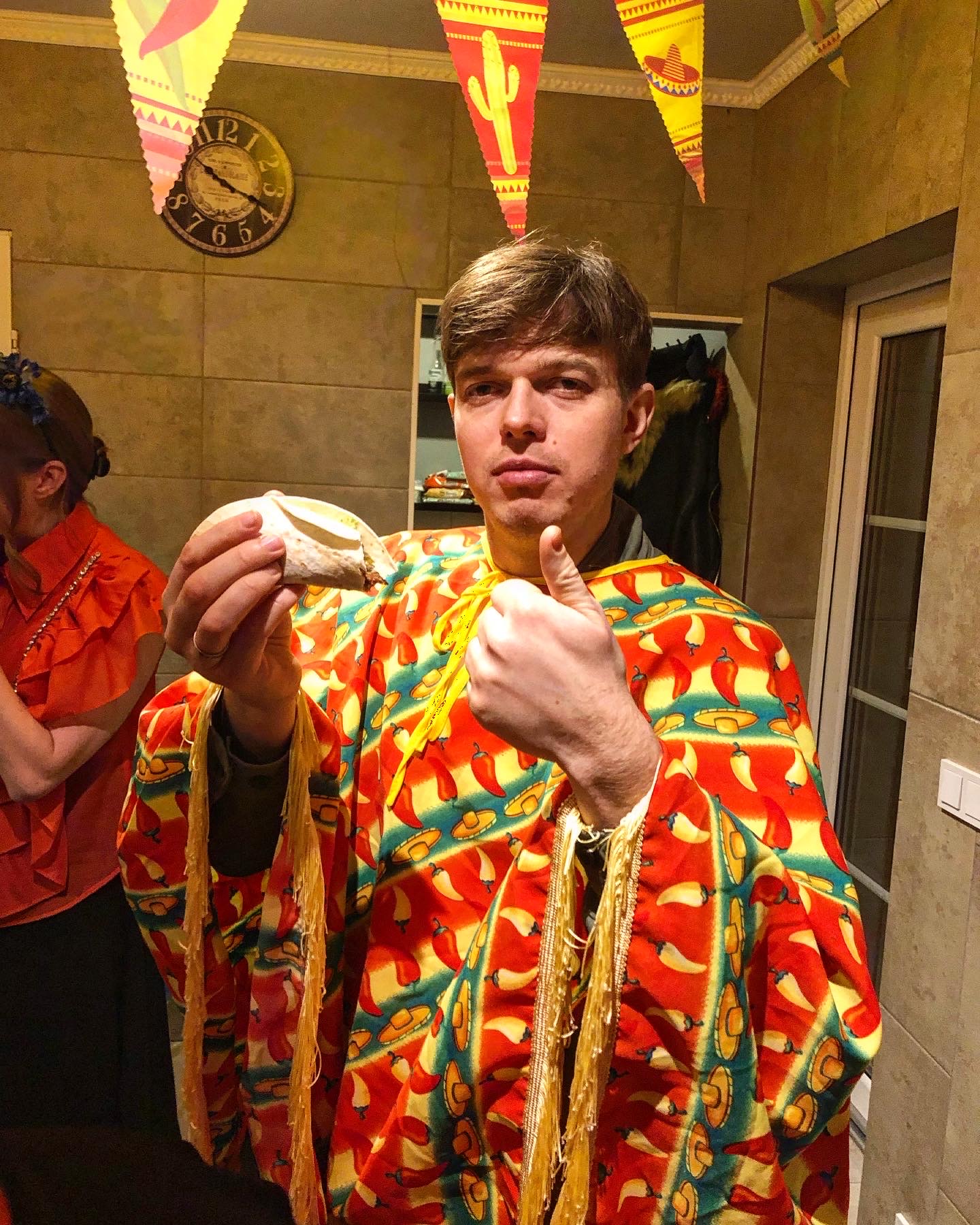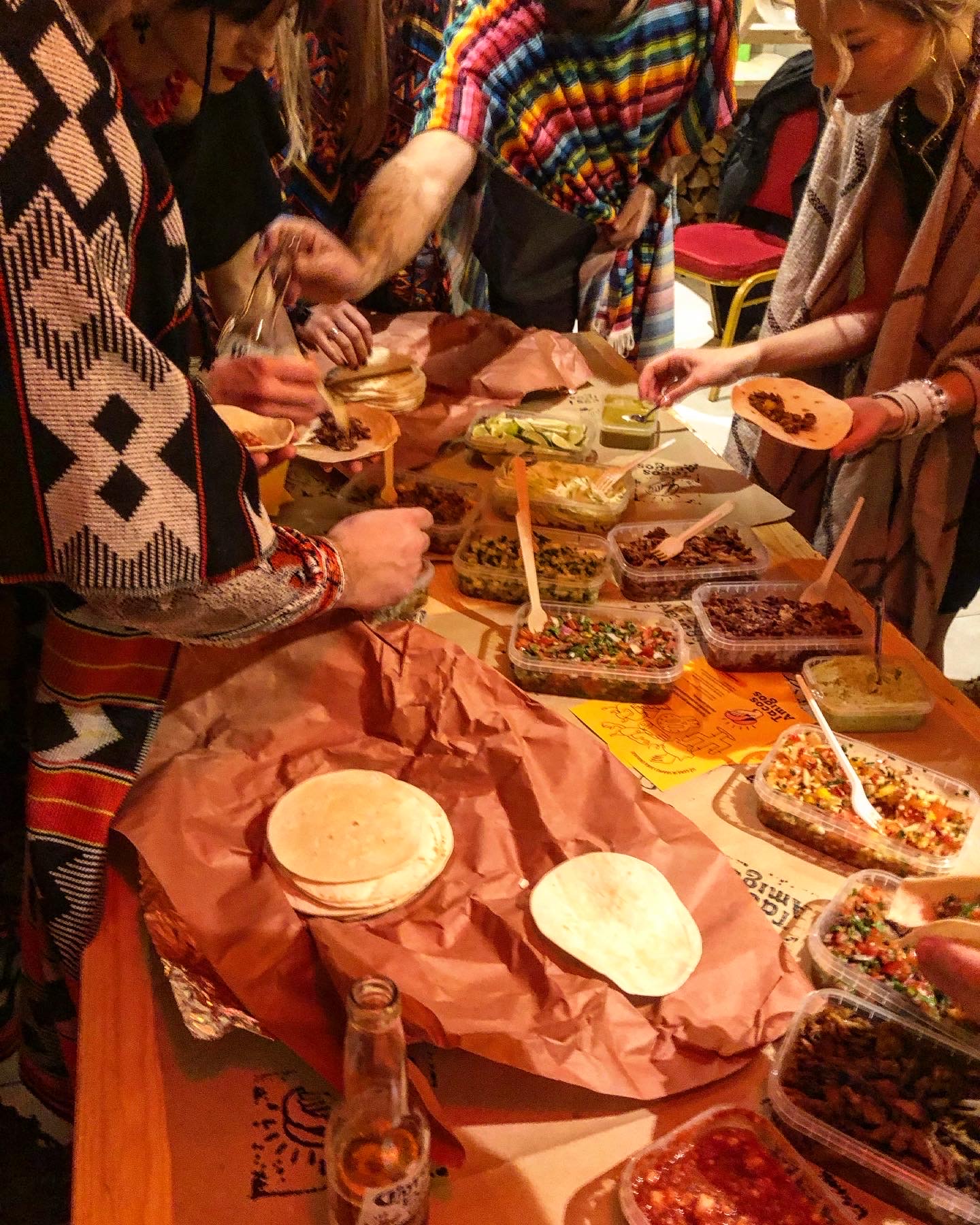 Tacos that we tried included birria beef, authentic "Low&Slow" BBQ pulled-pork smoked with oak, BBQ al pastor chicken, chopped chorizo style pork with shrimps and mashed beans for vegetarian option. All together with Pico de Gallo salsa 🫑, grilled pineapple and cucumber salsa, guacamole, salad straws, apple-bell pepper and tomato salsa as well as home-made sauces. Actually, everything there was home-made, so probably that's why it was so tasty. 🥑
We just had a friends' party with the 'Latin America' theme. Thus, this option for main dish was great, because we didn't need to stick to the table and everyone could make their preferable variation of taco. Our high recommendations for Tacos Amigos, a great alternative for boring party foods like pizza and sushi ❣️