@dmvkepykla was kind of new, but a real discovery to me! 💡 It's just fascinating, how from the first look, a very simple bakery could make such high quality, rich in flavour and innovative dishes. 🤗 I love how they are changing the rusty concept of a bread bakery with their youthful drive and new-fashioned ideas. We need such places more and more in Vilnius! 💖
What else is nice that during the festive season, Druska, Miltai, Vanduo prepared their holiday brunch menu. 🎄 My heart was already melting from their regular brunch. Although, I won't lie, when I saw that their holiday brunch includes a lot of lamb, I was sceptical, because I'm not a fan of this kind of meat. YET, there was no specific flavour of lamb, because it was soaked in wine, broth and spices sauce. Those spices are sooooo Christmassy! 🎅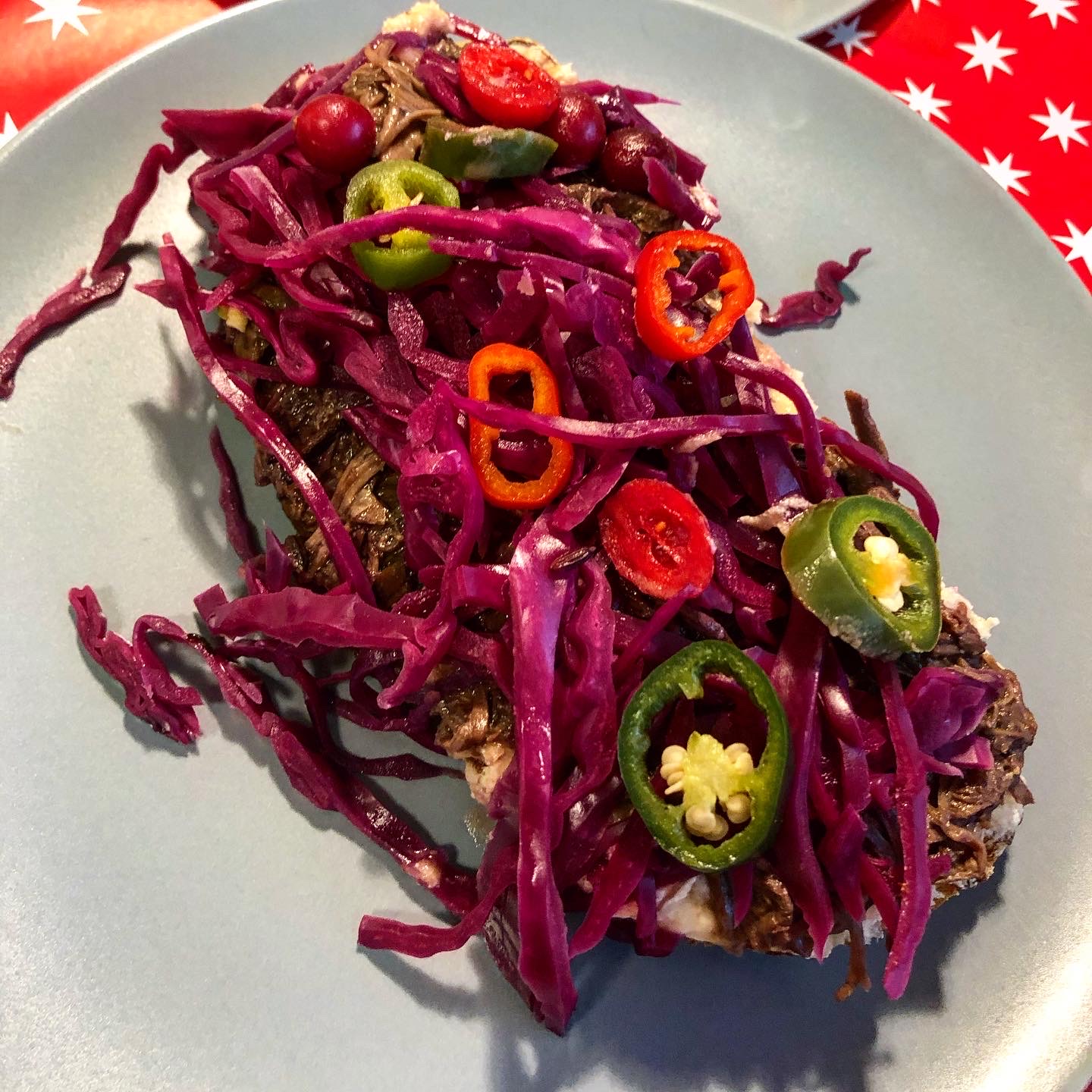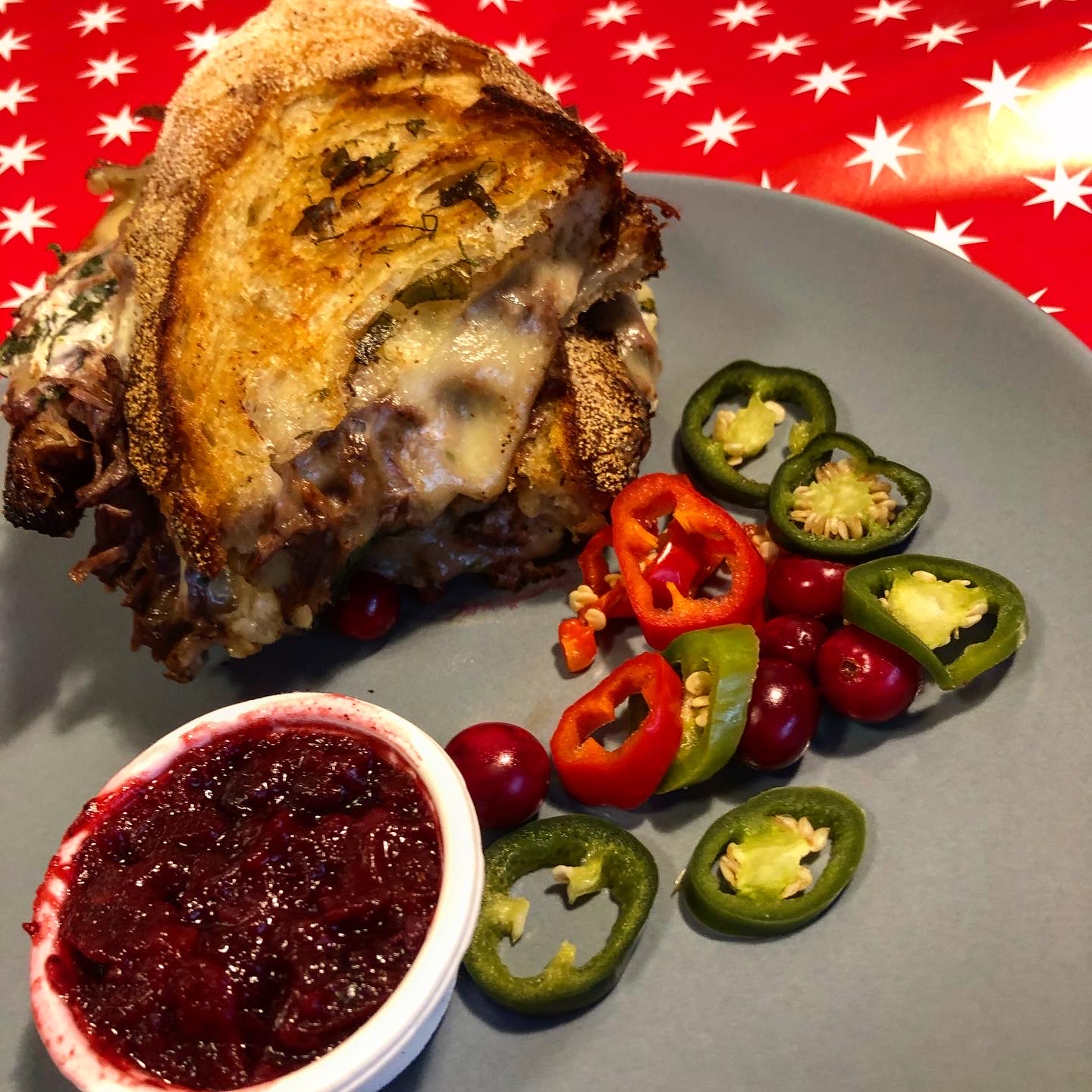 Another surprising thing was their vegetarian choices (like toast of three cheeses), which are thriving with their intensity in flavours.
It's hard for me to even find words about their Babka French toast. Sweet, but not too much, wet, a little bit of almonds, a little bit of berries – a simple perfection. 🍰
Their other pastries – American cinnamon bun with creamy cheese cream don't even have any other alternatives in town, just like their chocolate brownie.
Really recommend this place, that's one of the best things that could happen with your morning! 🌅