You may have already heard about fusion cuisine? 🤔 If not, then you might like to know that it's a combination of different world cuisines into one. It might be a menu with different dishes, but it might be a dish produced out of products, which might seem incompatible. 🧑‍🍳
One of such restaurants in Vilnius is @skoniodziungles . The restaurant is making Indian dishes, burgers, bowls, sandwiches, salads and little desserts-truffles. We tried this place for the first time, so our first choice was beef burger, 'Chicken Jungle' and 'Pesto Jungle' bowls.
Burger 🍔 was made with sweet brioche bun, matured beef patty, cheddar cheese, home-made chipotle-mustard sauce, bacon, salad, mushrooms with onions, marinated onions and pepper sauce. We liked that the burger was not dry due to its home-made sauces and rich mushroom flavour.
'Chicken Jungle' was made from grilled, sweet and hot chicken, rice, a sunny side up egg, avocado, cherry tomatoes, mango salsa and Chinese cabbage. We were surprised 😍 by the sauce on the chicken, which was sweet and how it matched all the other flavours in the bowl.
"Pesto Jungle" 🥗 was made from: fresh salad, smoked turkey fillet, feta cheese, corns, home-made pesto and garlic bread. The salad was refreshing and including ingredients from different locations, though fitting each other well. And for the dessert, we got to taste Skonio Džiunglės home-made trufffles. Those were very sweet and in unexpected tastes – mint chocolate, coriander, white chocolate with salted pistachio, etc.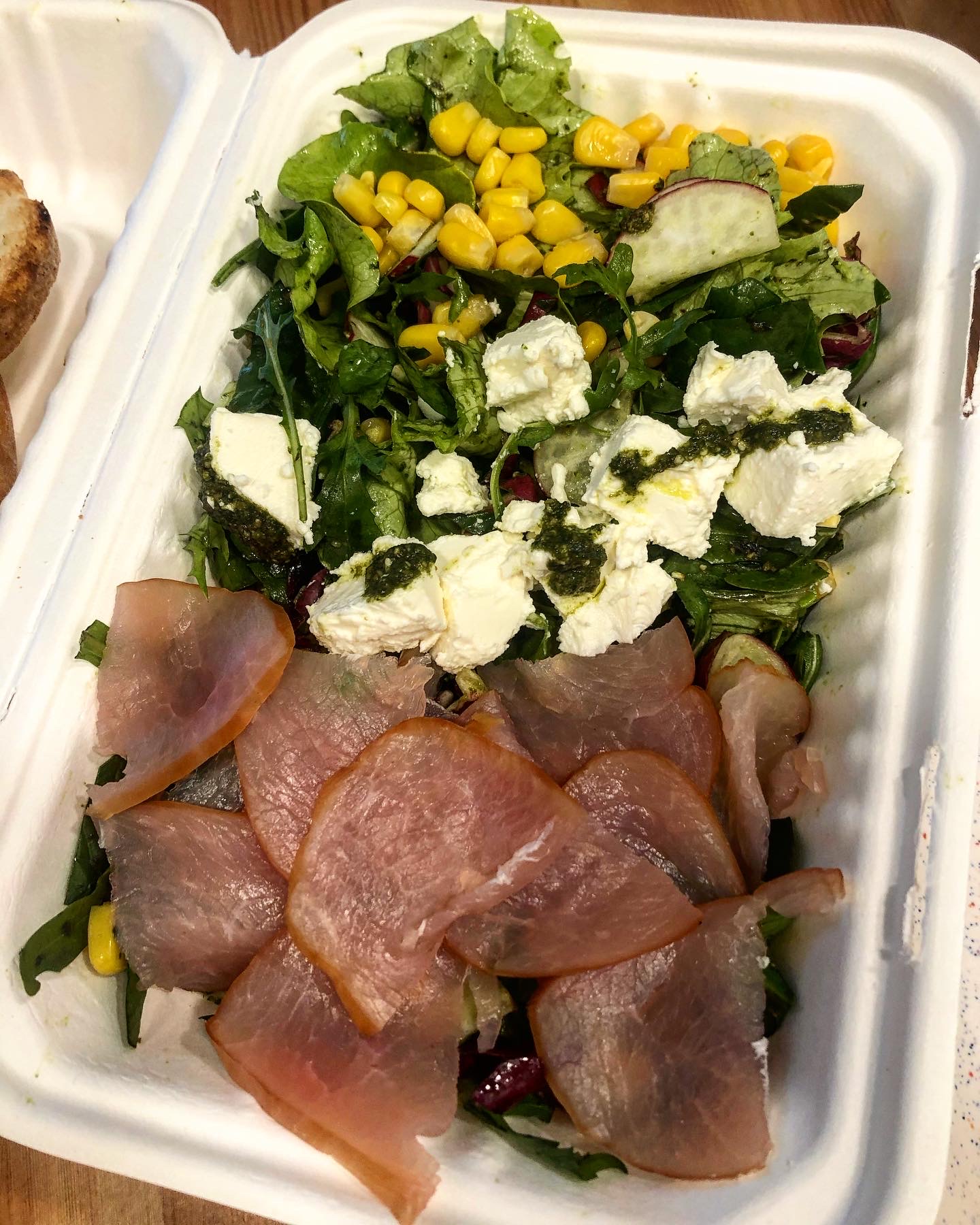 We recommend Skonio Džiungles 👌 for those, who like to try out various flavours and who loves eating lighter food (due to interesting choices of bowls).