Suvalkietė Irena & Vivo Food
Recently we've shared some news about this noteworthy food platform for chefs 🧑‍🍳, who prepare food at their home and for eaters, who'd like to order from them. Today we ordered for the second time from vivofood.lt and we can now confidently recommend it ☑️!
We ordered some warming, home-made food, made by chef, named Suvalkiete Irena. It was a short and retrospective trip to our childhood, as if our grandmother 👵 would be cooking all these potato pancakes and pork rolls.
So, good news for you too, friends! ☝️ We have a deal for you. If you'd like to try out @foodvivo yourself, we have a code, with which you'll get a free delivery or a discount for 3€, when ordering for the first time of your registration. 🤗 Just click on this link: https://vivofood.lt/vilnius , when registering in Vivo Food platform.
Credits to @lapeskeramika , for the wonderful plates in these pictures 💕! Find them at: https://lapeskeramika.lt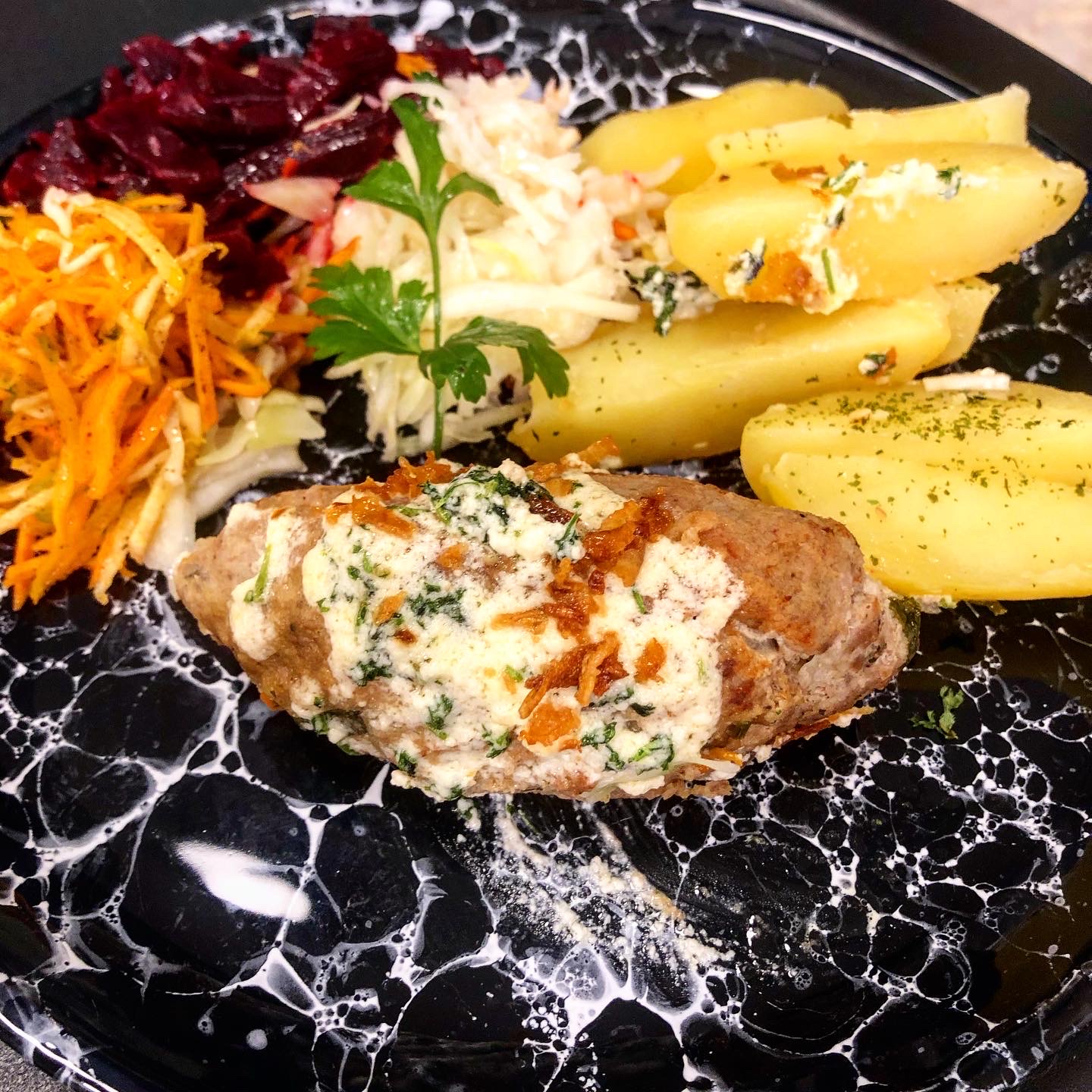 #maistasinamus #maistasissinesimui #maistas #skanusmaistas #naminismaistas #vivofood#eatoutvilnius