Ladies and gentlemen, we introduce Asian fashion 🥢 dictator in Vilnius – @dou_asia . Although, it might be that most of you already know them. We're ashamed to admit that we only got to taste it only recently 🤷🏻‍♀️. And it's a shame, because wtf? where have we been, when someone in Vilnius is making SUCH delicious bao, wok and bowls 😁.
Anyways, we're placing Dou Asia to the top Asian cuisine restaurants in Vilnius. And we're doing this, because bao bun was sweet, chicken was crispy, pickle was sweet and sour and a pinch of chilli hotness 🌶️.
Then, it's because Dou Asia is putting a lot of deliciously roasted vegetables in woks 🥡 and the price is still not too high.
It's because the rice in their bowl 🍲 is wet, the amount is decent, because they're putting radish, carrots, cucumber and seaweed, pouring it over with mango sauce.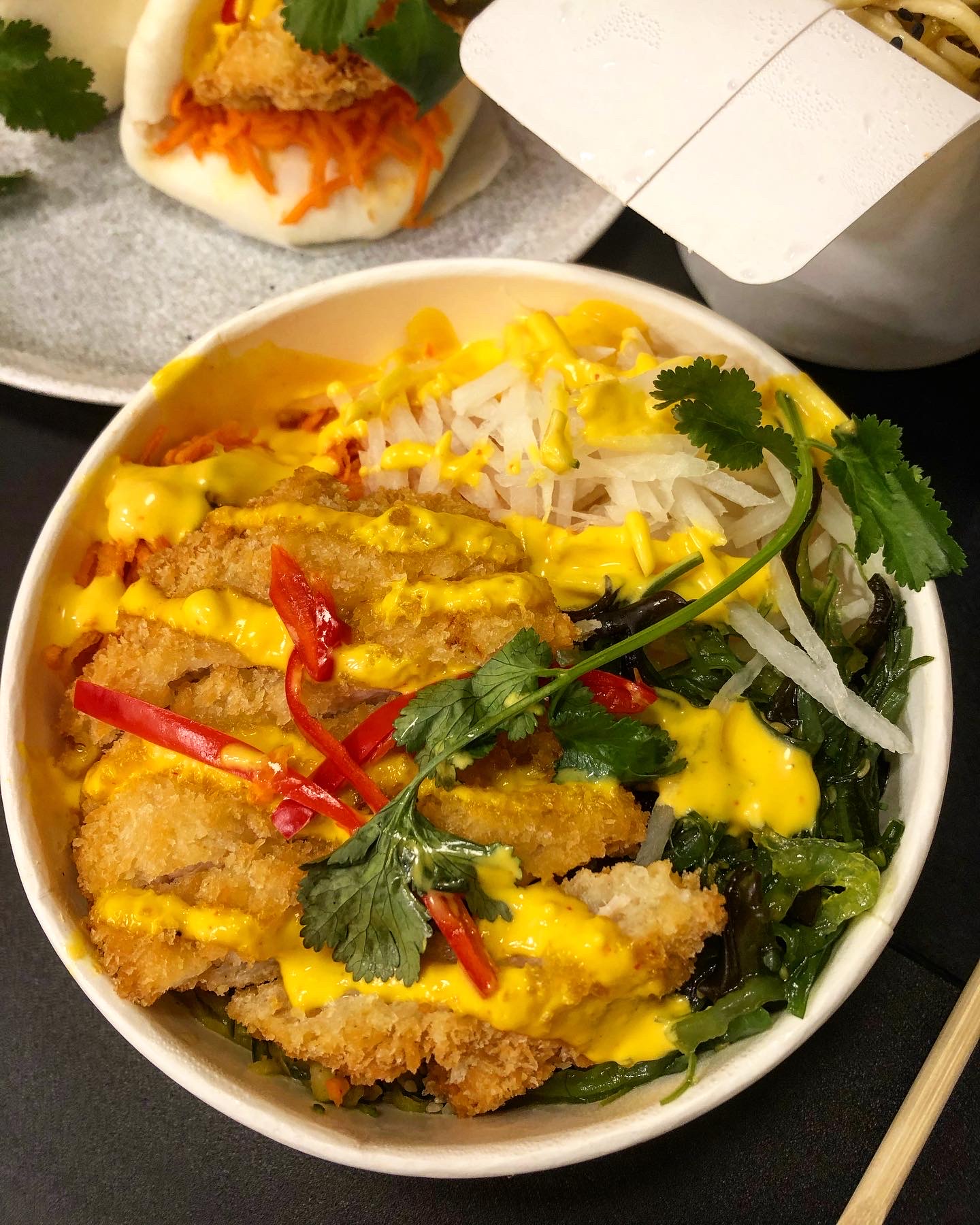 It's because of coriander and chilli pepper in every dish! While you're eating, the dish seems like a whole rainbow of colours, so it's both, tasty and fulfilling. 🌈