How many social businesses do you know in Lithuania? What about social restaurants? 🤔 I know one in Vilnius and I would love you to know about it as well, if you haven't heard about it yet 🤗.
This restaurant is called @pirmasblynas , it's a social pancakes 🥞 restaurant, placed in an unusual building planetarium of Vilnius University. They are participating in a project, which aim is to increase the independence of people with disabilities and thus, enable them to live in the community.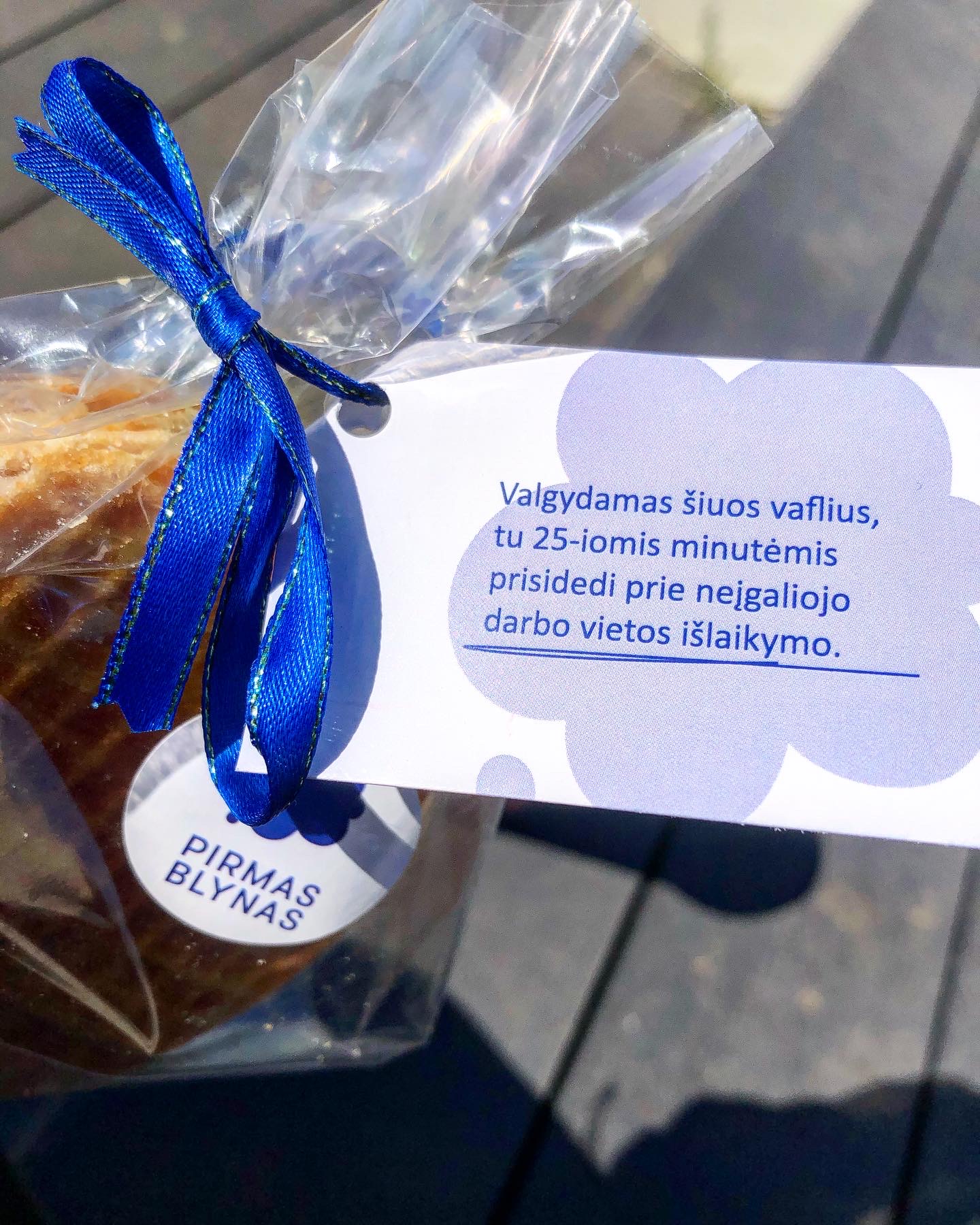 So, most of the staff is people with disabilities. Their staff will be greeting you sincerely 💗, when you come to buy those wonderful Dutch waffles, filled with caramel.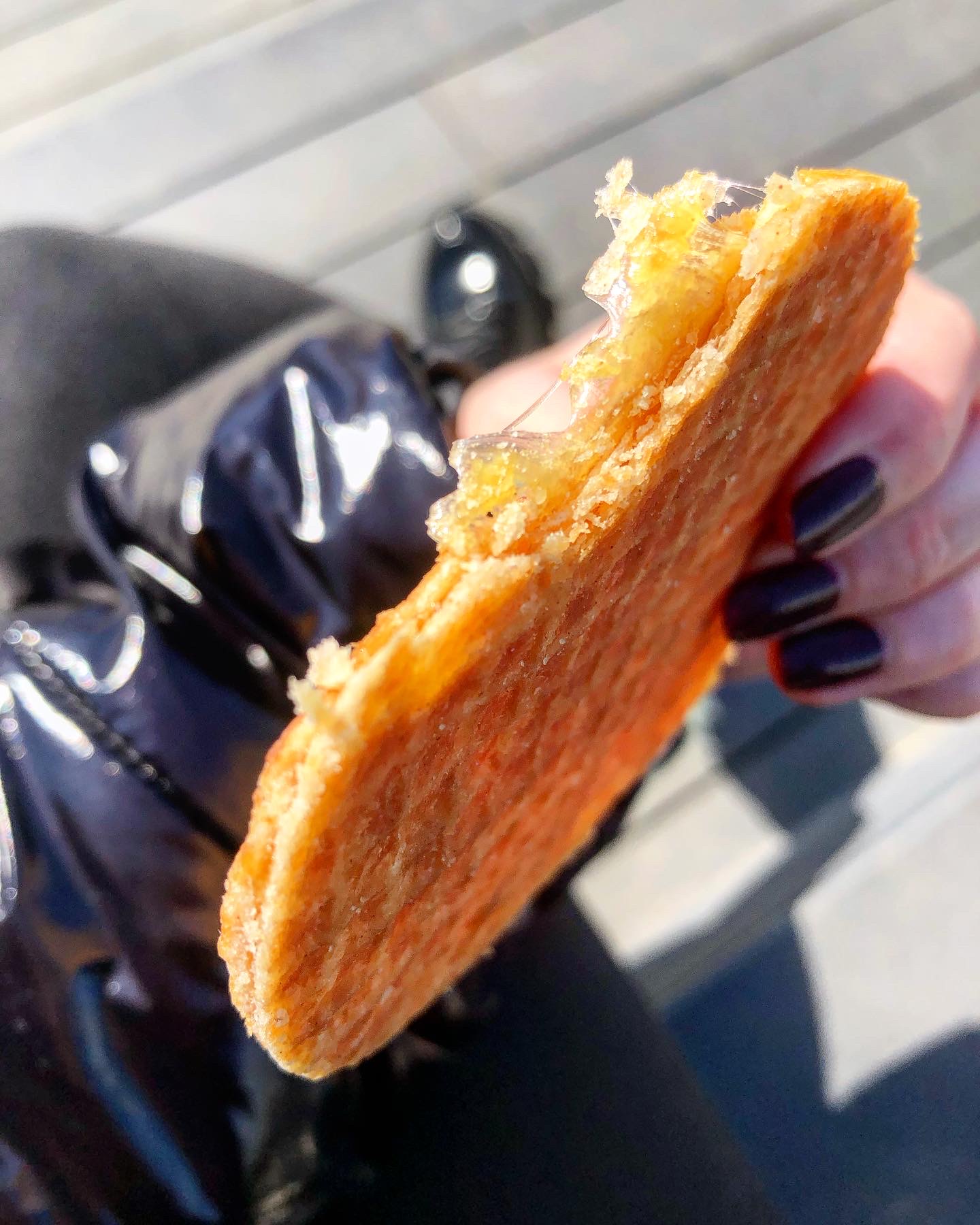 Their staff are creating this relaxed atmosphere, with no obligations, constrains or prejudice. Their staff is exactly why I'm passionately looking forward for when restaurants will be opened, so that I can come and finally taste their pancakes. It's a truly great place with a great idea❗At least for now, while we can't enjoy Pirmas Blynas dishes yet, I'm sincerely encouraging you to pop buy and buy some production that they are making: waffles, truffles, cheese cakes 🍰 or pancake snacks. Think about some sweets or snacks for your Easter table! 🐣🐰